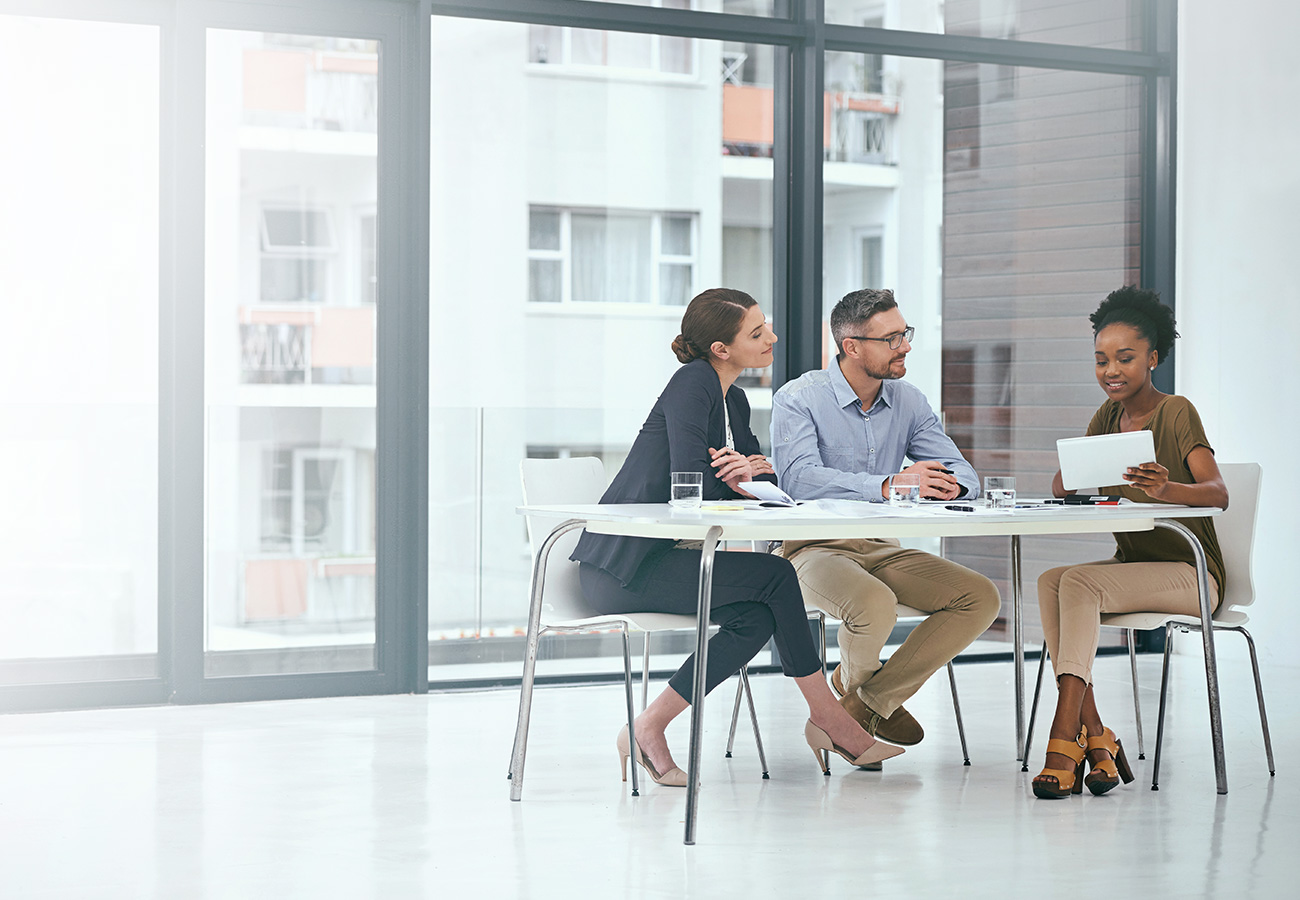 Professional 70 g.m-2
70

g.m-2
Carta da ufficio specifica per stampe professionali.
Qualità e prestazioni affidabili per tutte le esigenze aziendali.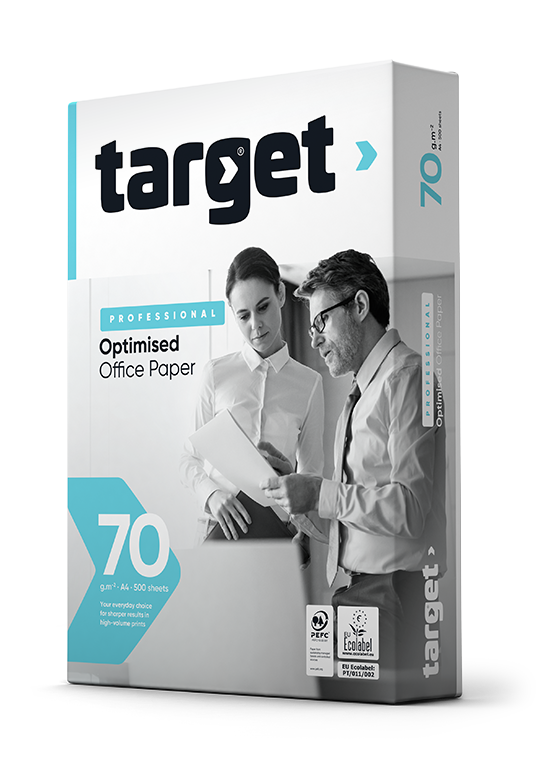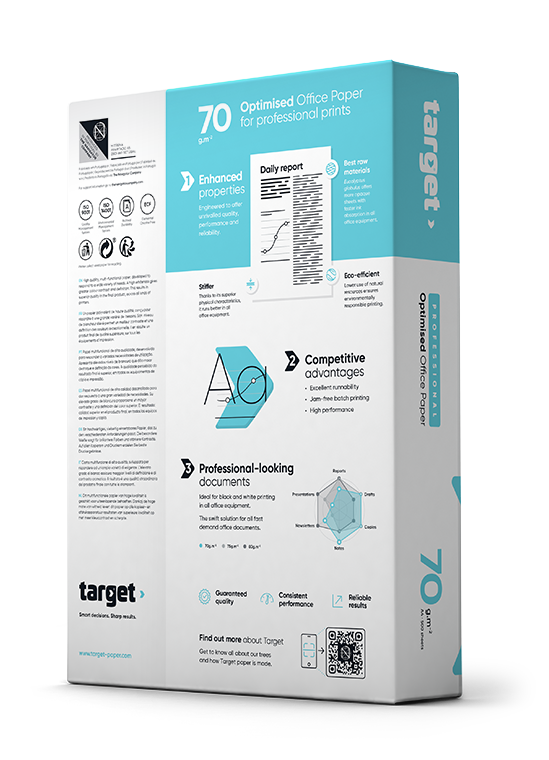 Per i ritmi frenetici degli odierni ambienti di lavoro.
Una carta conveniente dalla straordinaria macchinabilità che ti consente di effettuare facilmente la stampa on-demand veloce dei documenti d'ufficio e di massimizzare la produttività.
Confezioni disponibili
A4
A3
Dove acquistare
Proprietà
migliorate.
Pensata per garantire qualità, prestazioni e affidabilità ineguagliabili.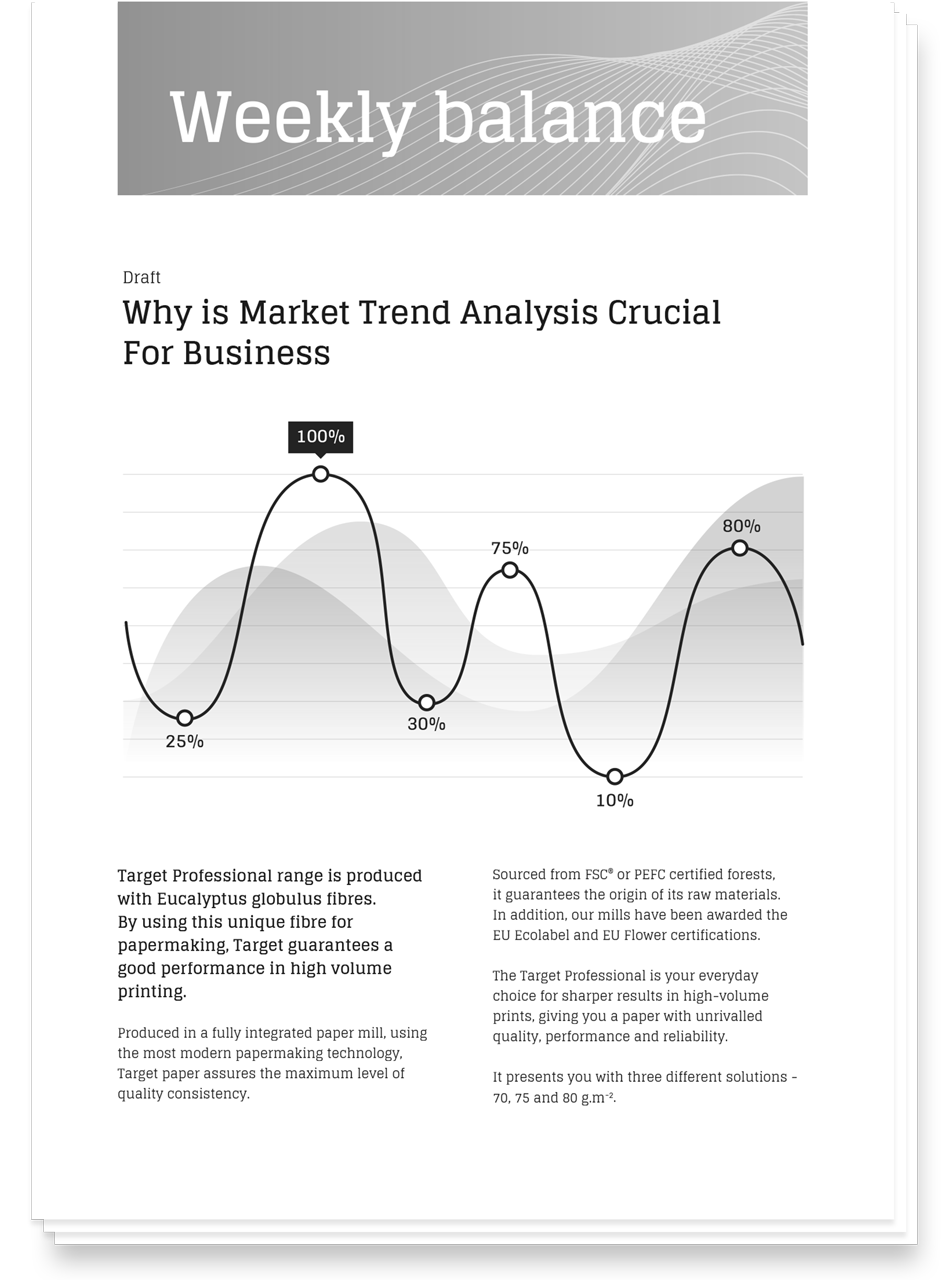 Specifiche
Grado di bianco CIE
ISO 11475
Ruvidità Bendtsen ml/min
ISO 8791/2
Spessore della massa µm/g.m⁻²
Riferimenti tecnici
Solo indicativi, tolleranze non menzionate - Grammatura base g.m-2 — ISO 536
Sistema di gestione della qualità — ISO 9001
Sistema di gestione ambientale — ISO 14001
EU Ecolabel — Etichetta di eccellenza ambientale
FSC™ — Forest Stewardship Coucil™ – Certificazione Catena di custodi
PEFC — Programme of the Endorsement of Forest Certification - Certificazione Catena di custodia
Competitive
advantages.
Excellent runnability
Jam-free batch printing
High performance
Professional-looking
documents.
Ideal for black and white printing in all office equipment. The swift solution for all fast demand office documents.
Utilizzo
70 g.m-2
75 g.m-2
80 g.m-2
A Reports
B Drafts
C Copies
D Notes
E Newsletters
F Presentations
Guaranteed quality
Get professional results on all your high-volume printing and copy jobs.
Consistent performance
Target paper offers superior machine performance levels. Every time.
Reliable results
A unique fibre ensures high consistency, so you always get the best results.