Empowering businesses.
As the world evolves, so does the business environment.
Nowadays, the answer to a sustainable future lies in teamwork and shared skills. It's the people within an organisation who can make it work like a well-oiled machine. And that's why it's important to equip them with the right tools to overcome challenges and succeed together. Starting with the new Target paper.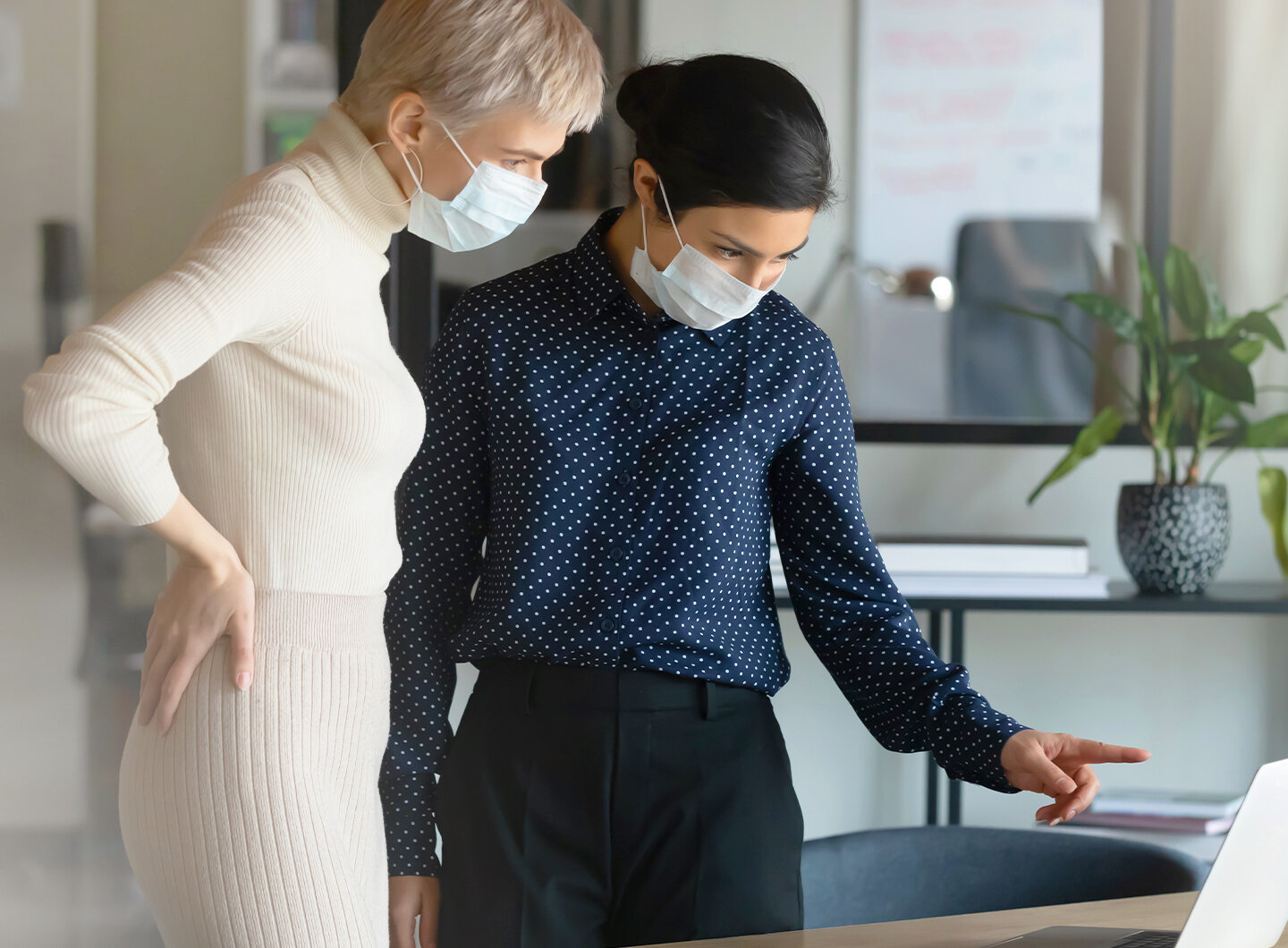 Smart
decisions.
In business as in life, all great moments are defined by the right decisions.
High-level strategic thinking and good performance are equally essential to achieve outstanding results.
5 steps to
making good
decisions
1. Know your motivation
Clearly identify what you want to accomplish and be clear about the focus.
2. Collect information
Gather all the facts and make sure you don't miss anything that could impact your decision.
3. Consider the outcomes
Use evidence and research to envision every possible short-term and long-term outcome.
4. Think of alternatives
Having multiple options frees you from seeing too narrowly and broadens your perspectives.
5. Ask around
Get advice from your business peers and consider other viewpoints and experiences.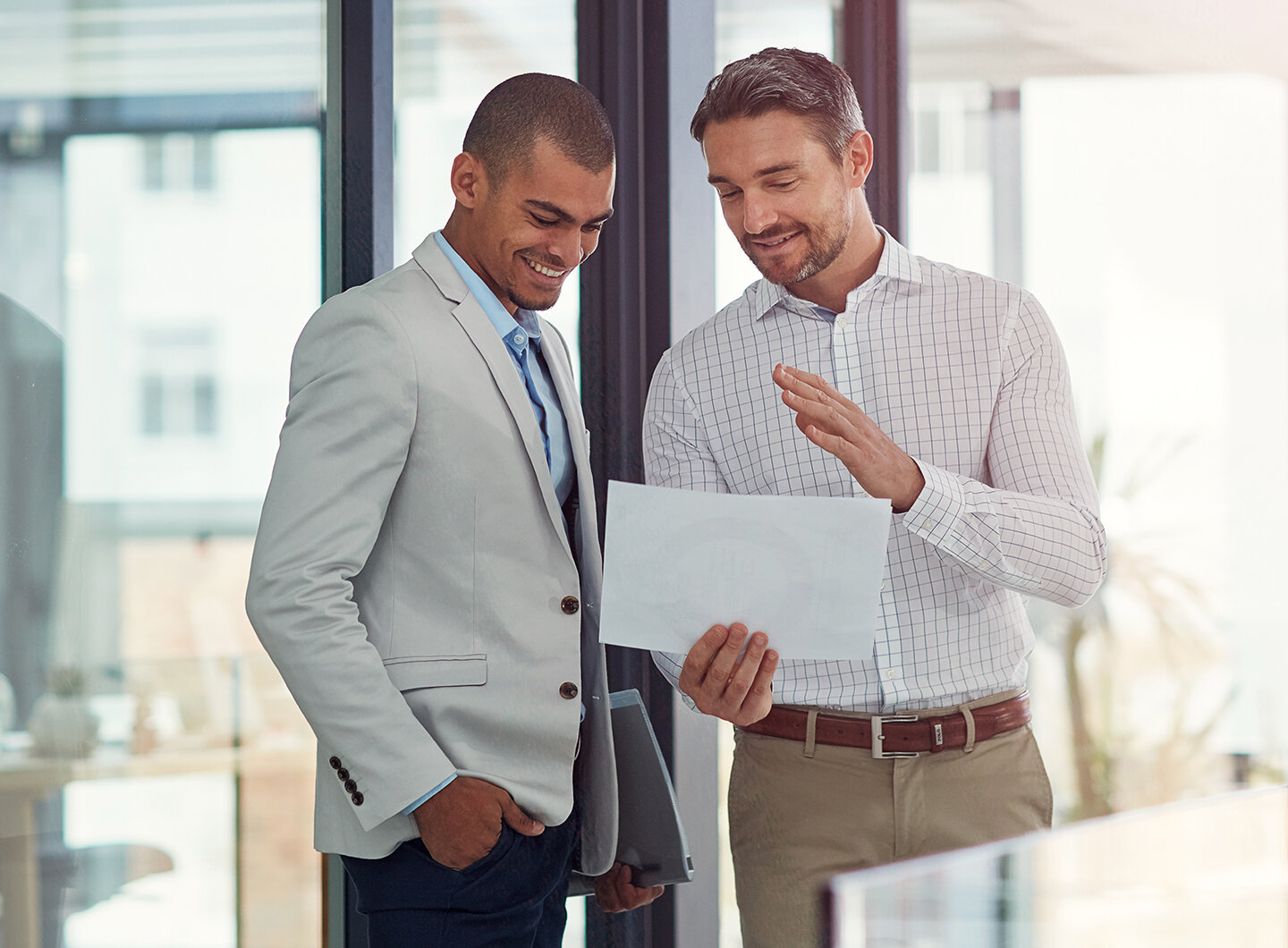 Sharp
results.
Even in the most demanding situations, it's the confidence in our strengths that leads us to better results.
Success is the product of teamwork and execution is as important as decision-making.
Target paper has been technologically optimised to provide excellent results on any print job. A comprehensive range of high-quality solutions for everyday needs and demanding applications.
The value of people in business.
Choosing the best paper makes all the difference, but only people have the power to create amazing things and move businesses forward.
Being aware of everyone's unique contribution helps establish a link between the different positions within a company and highlights their importance in obtaining common goals.
Why togetherness matters.
Teamwork has several advantages.
First, it fosters unity and trust, improving communication and motivation.
Second, it offers differing perspectives and problem-solving approaches, which means teammates will learn from each other.
It also improves efficiency and productivity, as difficult tasks can be shared.
And finally, teams innovate faster when they're allowed to easily exchange ideas.
Learn more about the impact of teamwork on the production of Target paper.
Highly capable teams have clearly defined roles and responsibilities.
From those who envision success…
Create a vision
Define strategies
Make decisions
…to those who
make it happen.
Execute the vision
Implement the plan
Accomplish goals