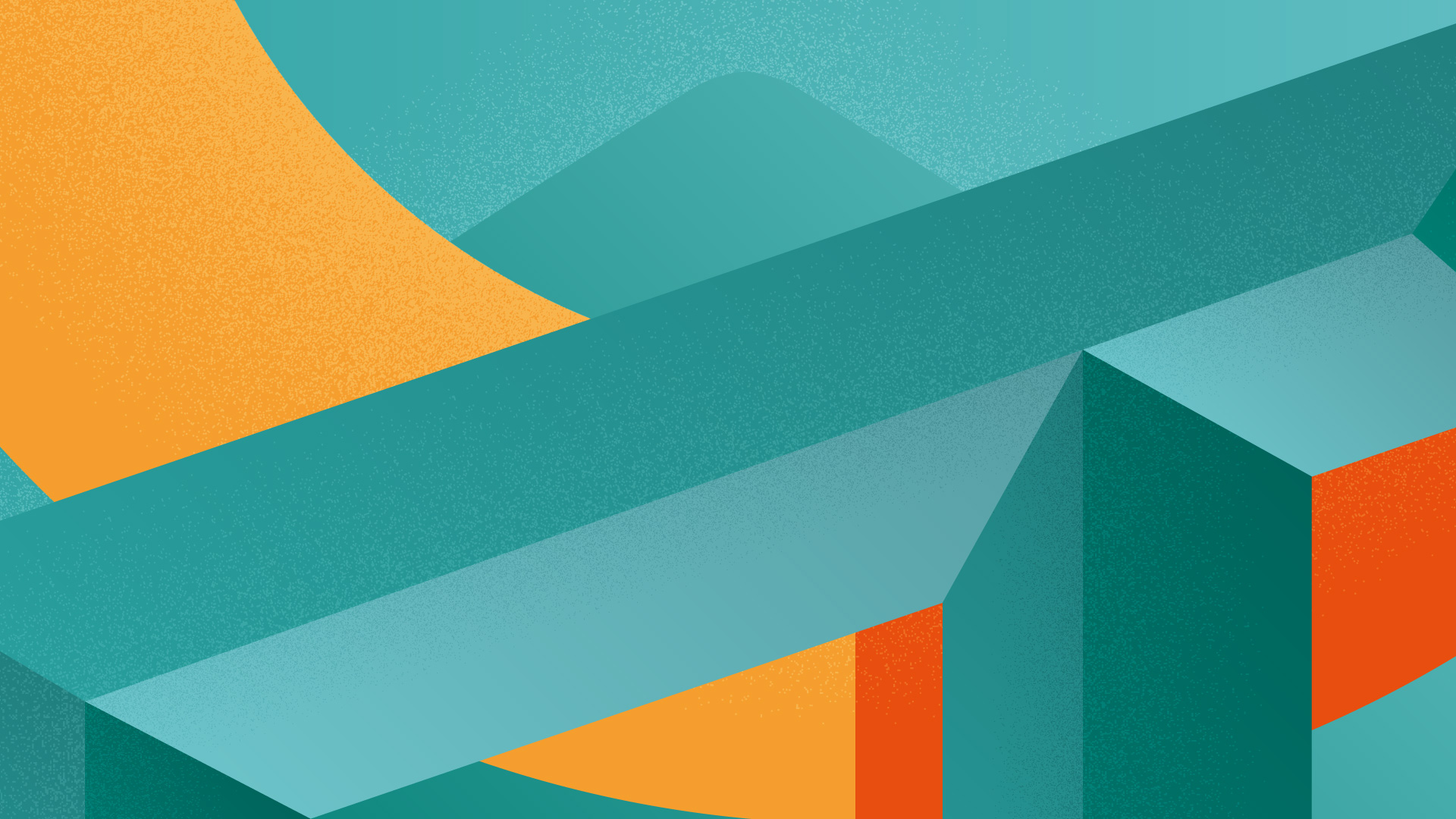 Big plans.
Sharp results.
Get the best offset printing performance with Target Plus.
Discover a range of Offset and Pre-Print options that will bring
your most demanding and impressive projects to life.
Different uses.
The same excellence.
The technologically-enhanced paper characteristics guarantee high-quality results on all offset printing and pre-printing applications.
Made for intensive use.
It just runs better.
With an excellent curl behaviour and high levels of stiffness, Target Plus paper minimises paper jams and guarantees an amazing machine performance.
It's all in the fibre.
The combination of high-quality raw materials and an optimised papermaking process ensures optimal results every single time.
Great results.
On both sides.
Thanks to its opacity levels, Target Plus paper is suited for double-sided printing. It's a versatile solution for various uses and applications.
Target Plus Offset.
High-quality graphic printing.
Offset printing applications call for paper with excellent stiffness and stability. Enjoy trouble-free printing on all leading offset presses.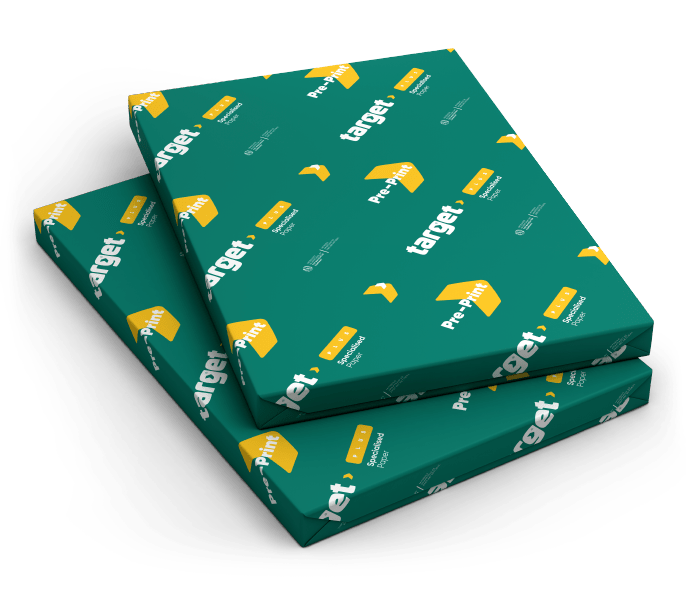 Target Plus Pre-Print. Engineered for your post-printing needs.
Outstanding whiteness and stiffness levels for offset printing and any subsequent customisation on laser and inkjet printers and photocopiers.