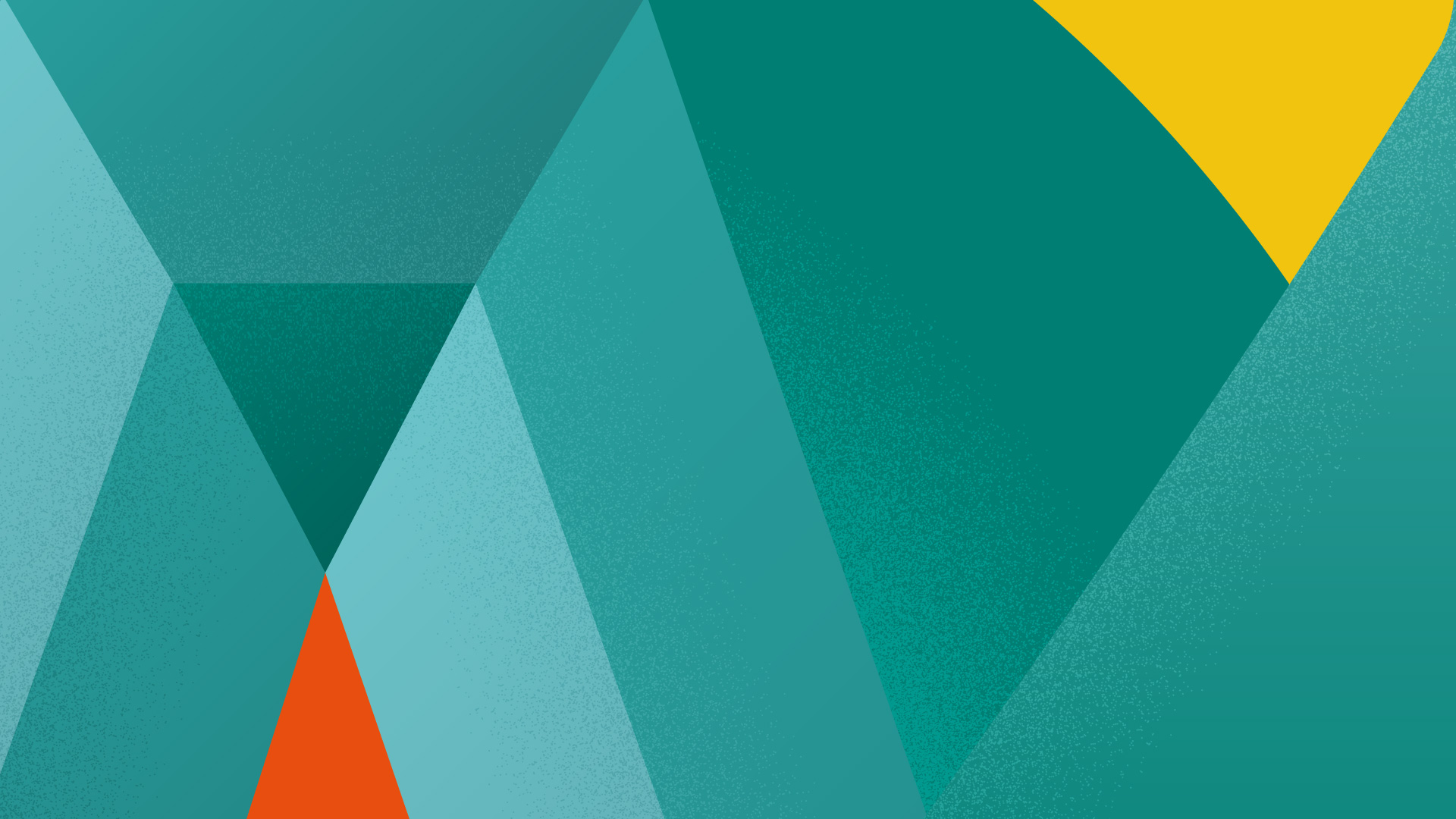 Pre-Print
Pre-Print
Specialised Paper for personal prints.
Technologically enhanced features with remarkable quality for
business-critical documents.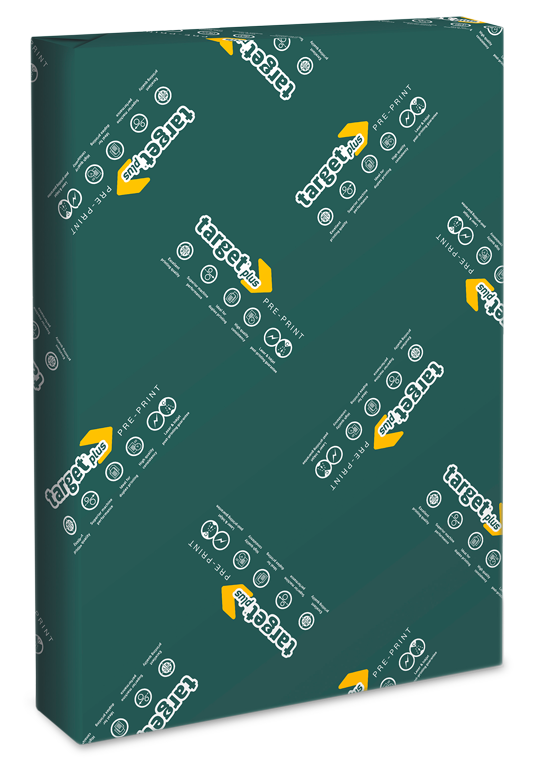 Ready to overcome any printing challenge. Twice.
Target Plus Pre-Print paper is made for two separate processes: offset printing first, and then inkjet or laser printing at the office. This presents specific challenges related to moisture and machine heating, which can lead to paper curling and jams. These are successfully overcome thanks to the special characteristics of the paper fibre, Eucalyptus globulus.
Where to buy
Distinctive
qualities.
The most demanding needs require exceptional attributes.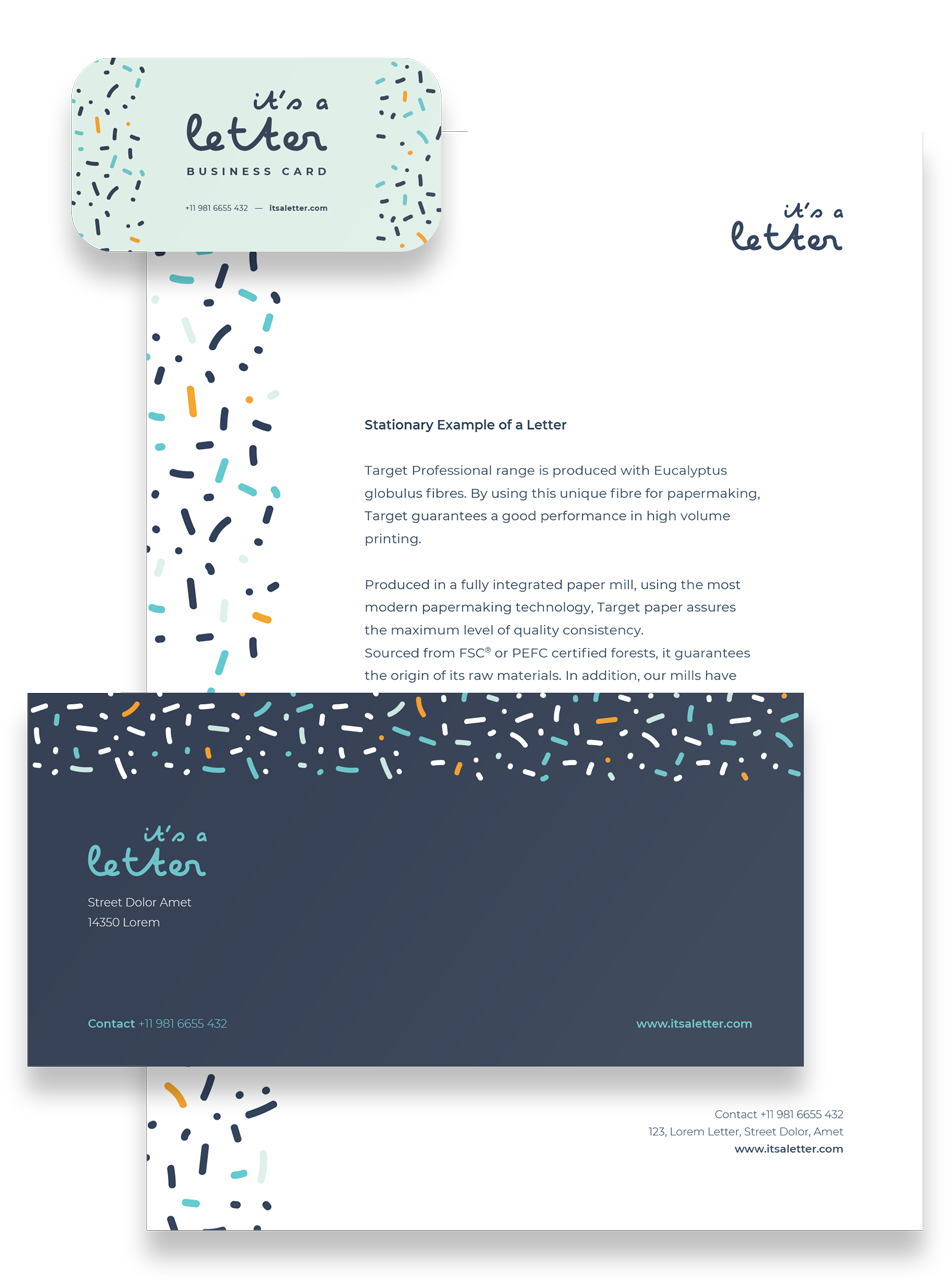 Specifications
Bendtsen Roughness ml/min
ISO 8791/2
Technical References
Targets only, without tolerances mentioned Basis weight g.m-2 — ISO 536
Quality Management System — ISO 9001
Environmental Management System — ISO 14001
Occupational Health and Safety Standard OHSAS 18001
In accordance with the requirements of ISO 9706 standard
Elemental Chlorine Free (ECF)
EU Ecolabel — Environmental Excellence Label
FSC™ — Forest Stewardship Council™ - Chain of Custody Certification
PEFC — Programme of the Endorsement of Forest Certification - Chain of custody certification
Key
strengths.
Unbeatable runnability
Vivid colours and bold blacks
Superior opacity in duplex use
Amazing
prints.
Ideal for corporate publications and financial documents, from printed stationery to business forms and invoices.
Usage
Text
Graphics
Images
Double sided
Superior quality
Everything is carefully engineered to offer top-quality results every single time.
Proven results
A unique fibre ensures high consistency, so you always get the best results.
Enhanced technology
Target paper is produced using state-of-the-art technology to get the most out of the raw materials.