Smart decisions.
Sharp results.
Take your business further with the new Target office paper.
Target products have been technologically optimised to provide excellent results on any print job.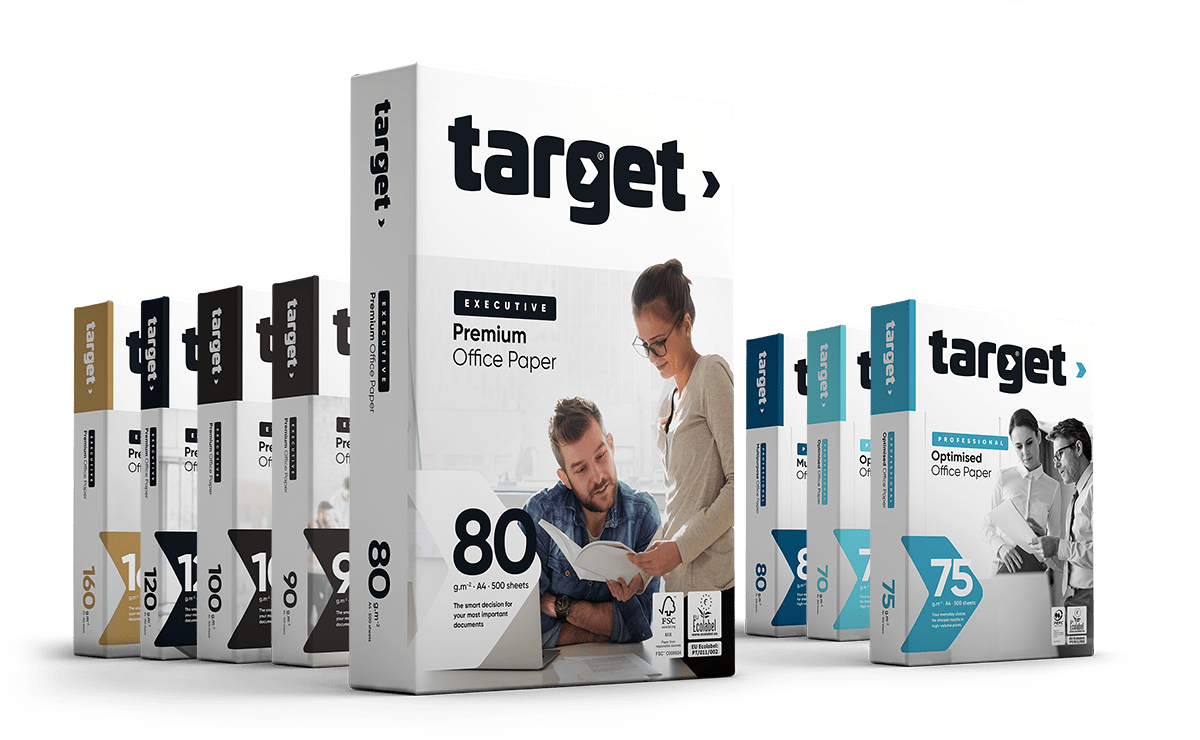 Two new ranges.
One common goal.
Discover a comprehensive range of high-quality solutions for everyday needs and demanding applications.
With standard and premium offerings, everyone on your team will have exactly what they need to succeed.
Amazing print results.
Nothing is left to chance.
Everything is carefully engineered to provide the right solution for each application. The enhanced smoothness and whiteness make colours pop on the page and the higher opacity prevents show-through, which is perfect for double-sided printing.
Forget about paper jams.
Your productivity matters.
The paper runs through the printer smoothly and without jams, offering reliable performance on all office equipment and runnability you can count on to keep your business moving forward.
The best fibre.
Innovation from start to finish.
Target paper is produced with Eucalyptus globulus — a unique fibre that guarantees the maximum level of quality and consistency — in a fully integrated paper mill using state-of-the-art papermaking technology.
Internationally certified.
Print with confidence.
Long known for providing excellent results, Target is an international brand that embraces change and development, in order to always ensure the best product quality. With the environmental and performance certifications to prove it.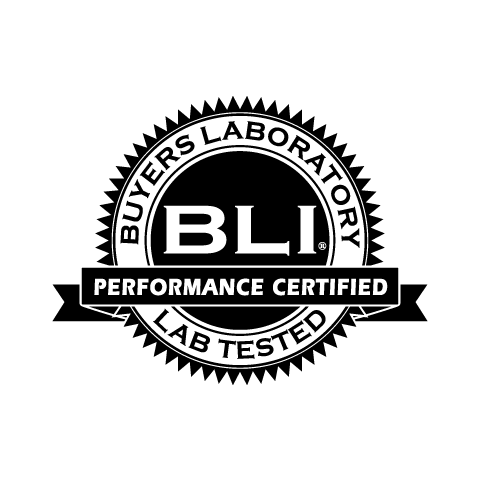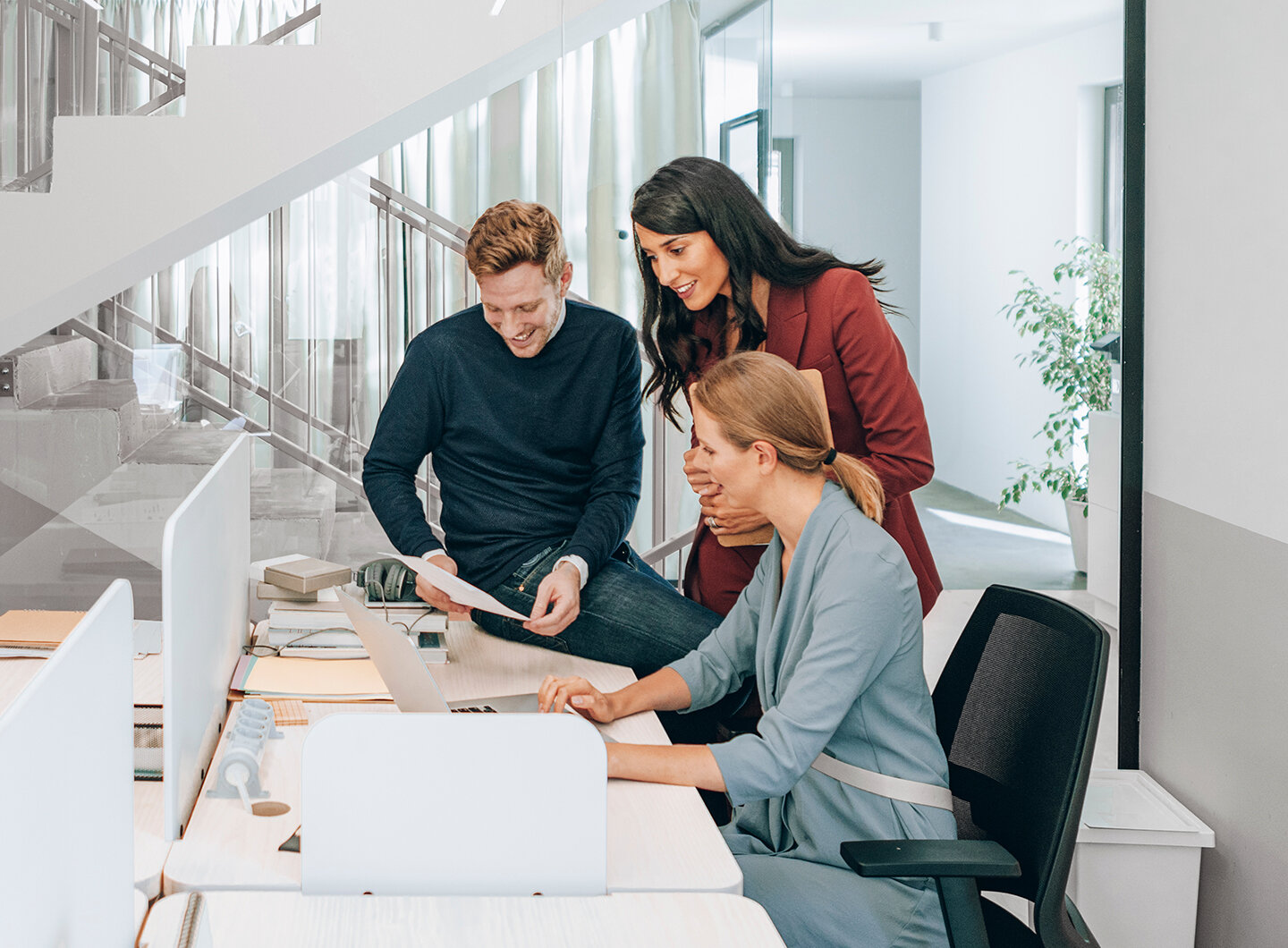 Empowering businesses.
Successful businesses know that transforming
their vision into outstanding results requires
strong teamwork.
Giving everyone the right tools is essential to ensure high performance at all levels, from those who make decisions to those who put the plan in motion.